It was Albert Einstein who said, "Out of clutter find simplicity."
The Project Success Method ensures that teams clearly define, thoroughly plan, and proactively control their projects when executed.
The Project Success Methodsm has only been driving project success since 1983, Einstein obviously did not have us in mind when he made the statement some 100 years ago. Yet, "simplicity" is the first thing project managers notice about the Project Success Method – especially since they are often coming from a project management world filled with clutter and confusion.
It is simple – the Project Success Method allows individuals to grasp an effective, repeatable, actionable methodology in just a few days.  This in turn allows organizations to deliver projects faster while managing budget and quality.  All of this translates into some powerful benefits for Project Managers/Teams as well as the Enterprise at large.  In any environment, it shifts the ""worry curve"" and allows for a more predictable project timeline.
Clear analysis and documentation of project scope, objectives, stakeholders, constraints, and risks
A participative approach to planning, which ensures a better plan, as well as the team members' commitment to the plan
A superior approach to developing the project schedule, even with very tight deadlines
Clear responsibilities and performance expectations for team members
A proactive approach to project control that identifies and solves problems as early as possible
Promotes strong teamwork
Discipline and consistency of approach across all projects in the organization
Reduced chaos, stress, frustration, and conflict
And the bottom line – projects completed successfully with respect to quality, time, and cost
The Project Success Method

Define
Builds the foundation and the commitment for success
Appoint the project manager.
Form a cross-functional team.
Develop the project charter, which documents:

Scope
Objectives
Stakeholders
Constraints
Assumptions and Risks
"Other" key attributes of the project
Plan
Involve the team to ensure commitment to the plan.
Identify required tasks and assign responsibility for each.
Use forward scheduling based on a precedence network diagram to maintain project quality.
Compress schedule to ensure meeting or beating deadlines and exploiting cost saving opportunities.
Perform resource planning, budgeting, and cash flow planning as necessary.
Control
Monitor performance against plan.
Proactively identify and solve problems.
Update the plan and reaffirm near-term commitment.
Keep stakeholders informed.
Project Success Method Benefits
Its simplicity and elegance are only accentuated in the most complex, cross-functional, multi-cultural team projects.  Indeed, it is for these types of projects that the Project Success Method demonstrates its practical, collaborative and efficient qualities.  It provides the following:
Documented plans and schedules
Clear scope and objectives
Clarified roles and performance expectations
Mutual accountability and support among team members
Improved communication
Workload better matched to resource availability
More effective problem prevention, detection, and solution
Continuous improvement in project planning and execution
It's power is through implementation. Whether you are an individual project manager looking for a better way, or a portfolio/program management executive looking for a solution for the enterprise, Project Success can help.
Implementing a transformation
We offer an array of training courses and consulting services that can be selected separately based on an organization's unique needs. However, the Project Success Method is most impactful when it is rolled out in three concurrent phases.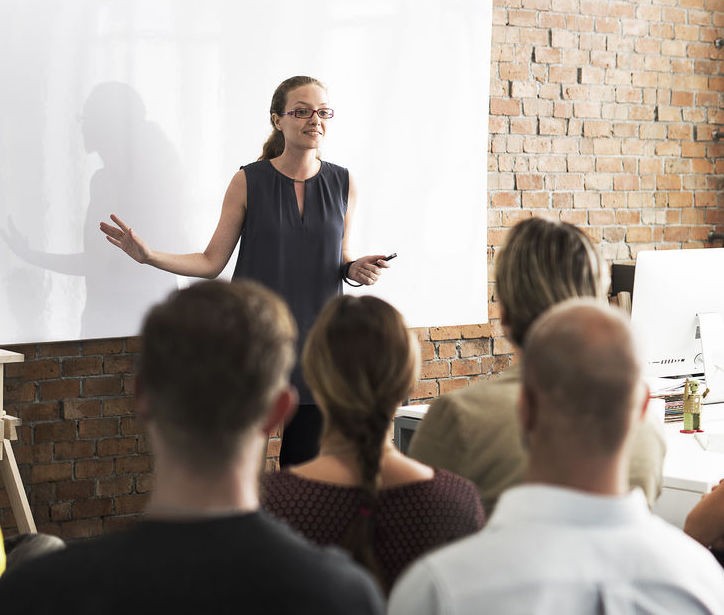 Phase 1: Training
Duration: 2-3 days
Our instructors use exercises and case studies to teach the key concepts, principles, and management processes of the Project Success Method. This integrated and intensive training ensures that your team gains the knowledge, skills, and motivation to apply the Project Success Method to their projects. In other words, we don't just give them the hammers and saws, we teach them how to use their tools to build a chair, house or anything else.
Additionally, Executive Overviews are conducted to onboard senior managers and provide the knowledge they need to achieve the greatest strategic benefit for their organization.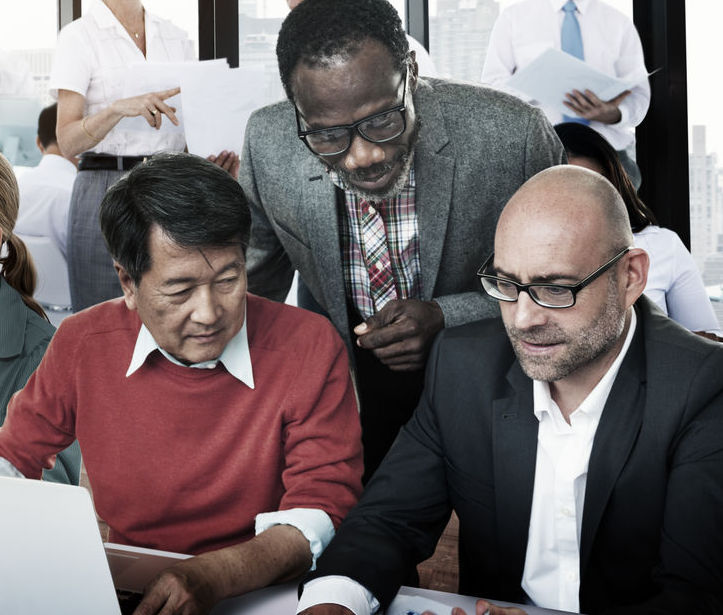 Phase 2: Consulting
Duration: Short-term or ongoing
The transition from classroom learning to actual application of the Project Success Method is facilitated by our consultants. They provide mentoring and hands-on assistance to project leaders and the entire team to ensure that the methodology is rigorously applied. By walking the team through the chartering, planning, and controlled execution of a few selected projects, we demonstrate the power of the method by performing within your unique environment. This taste of success makes teams hungry to utilize the Project Success Method throughout their organization.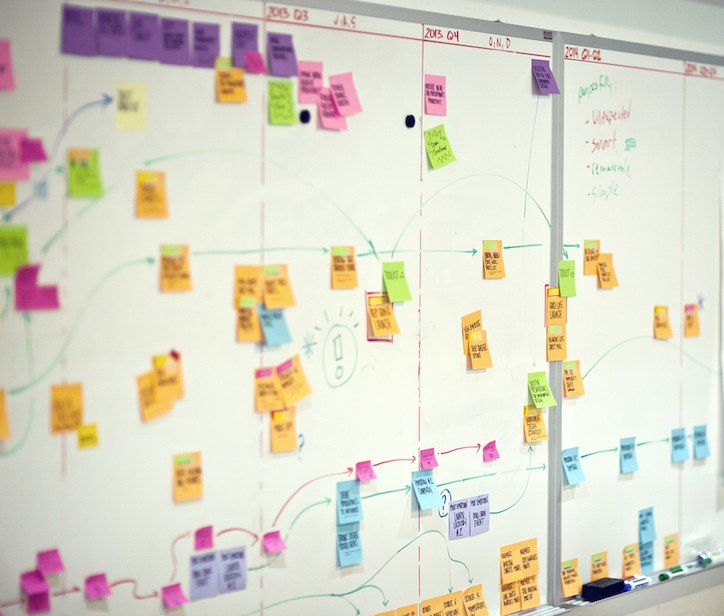 Phase 3: System Building
Duration: Short-term with follow up as needed
Achieving lasting results may require building the infrastructure to support the ongoing application of the Project Success Method. This system must be tailored to fit your organization, projects, people, and competitive environment. It will include organizational elements (such as policies and procedures) and technical tools (such as software). Laying this foundation ensures that the Project Success Method consistently becomes second nature across all the projects in your organization.