There's a reason our clients are industry leaders
We specialize in partnering with Fortune 100 and Fortune 500 clients to execute world-class projects.
For over 38 years, the Project Success Method has been proven across a wide array of industries and complex projects including product development, system development and implementation, process improvement, marketing, mergers and acquisitions, engineering, construction, and special events.
We've helped transform organizations in a wide variety of industries: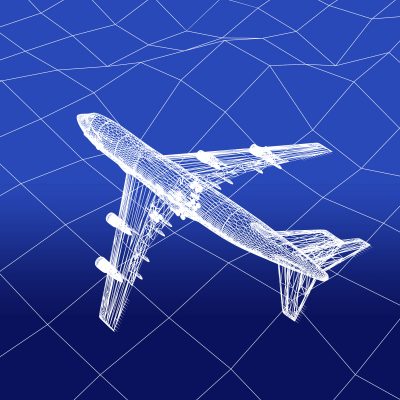 Manufacturers
Heavy equipment, semiconductors, aerospace, household products, pharmaceuticals, electronics, paper products, heath devices, beverages, and construction materials.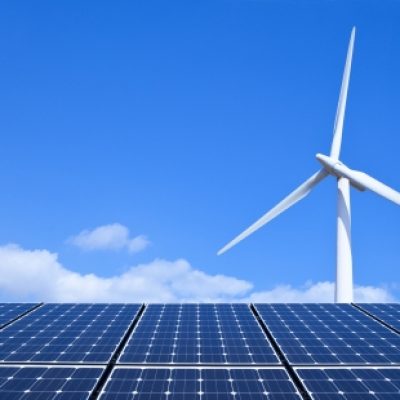 Service providers
Construction, agriculture, electric and gas utilities, financial services, telecommunications, retail stores, restaurants and hotels, strategic business consultants, transportation, higher education, and major sporting events.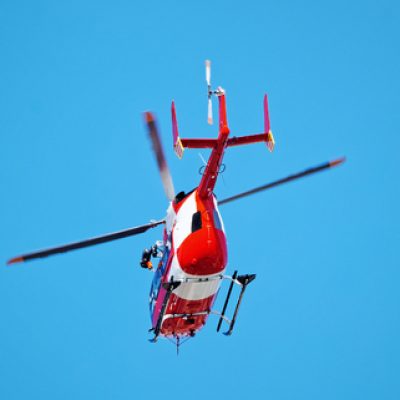 Agencies
Government, military, marketing, and major nonprofit organizations.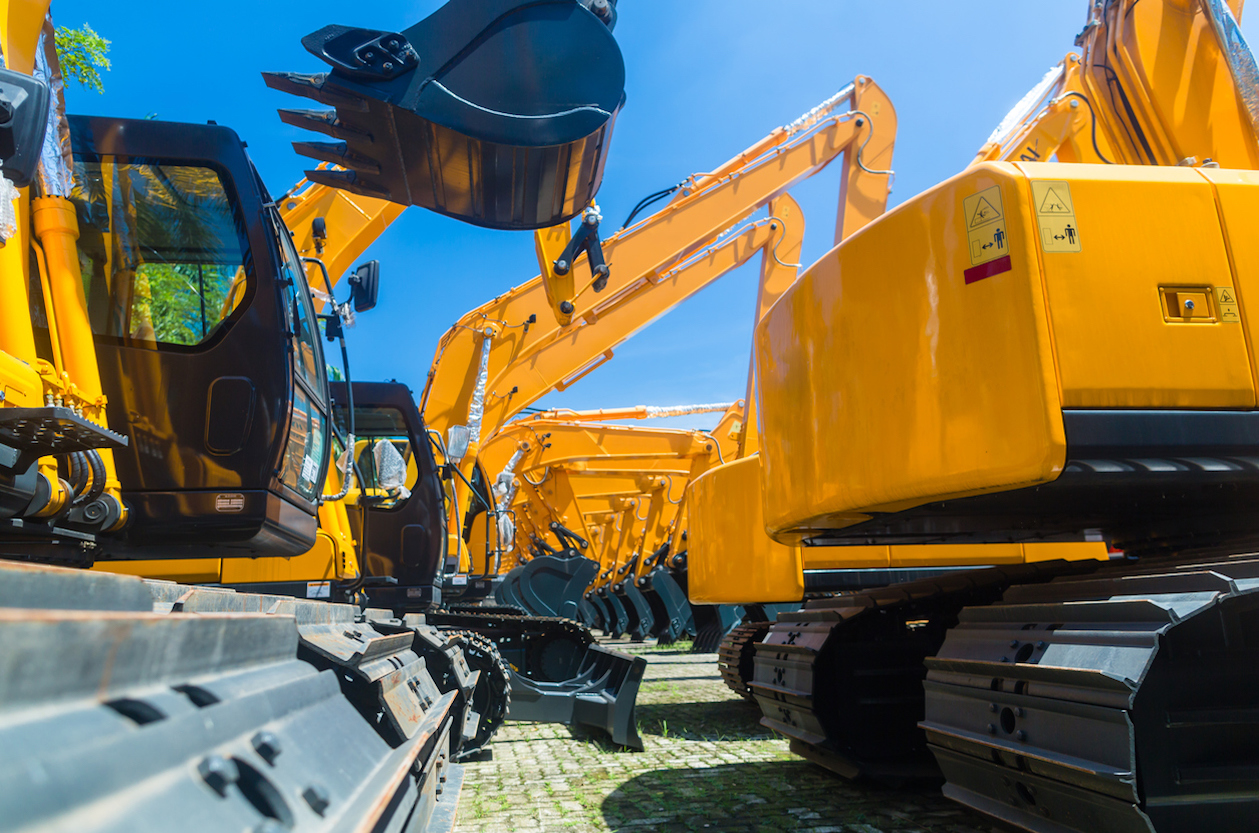 Heavy Equipment Manufactures
PSI has been a partner for over 20 years with many well-known manufacturers of heavy equipment
Collectively trained over 15,000 heavy equipment manufacturing employees operating in many different roles and divisions
Helped launch new factories, new heavy equipment, and other innovative products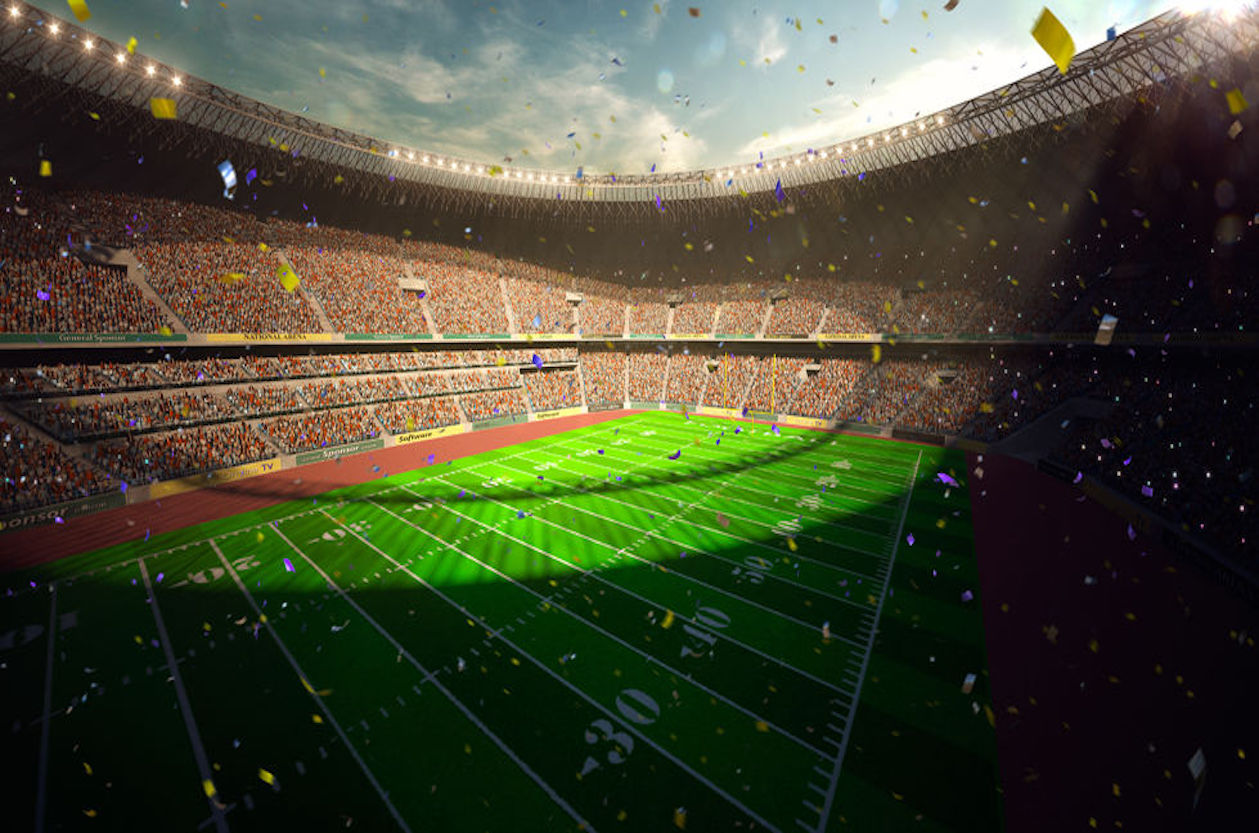 World-Wide Sporting Events
PSI has helped global soft drink beverage manufacturer plan their partnership with the Olympics every year since 1992
We travel to the host country two years beforehand to meet with every division and department involved
Over two weeks we help plan the entire activation from stadium construction to concerts to the placement of logos on jerseys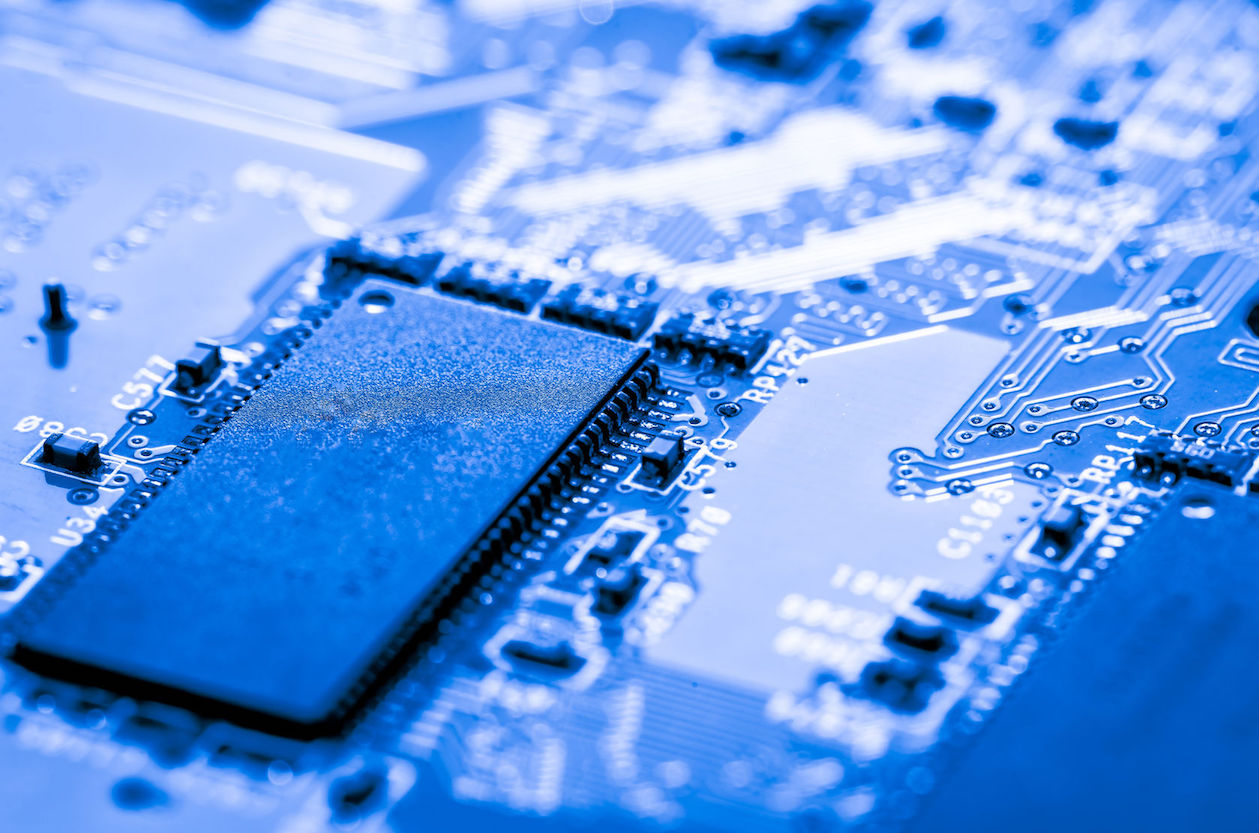 Semiconductor Industry
Returned lagging semiconductor production targets to vital and strict project schedules
Every project has since come in on time or better and under budget
Collective projects worth over $ I billion