Professional Training Theater Available for 40 Guests
Atlanta area, Only 1 mile walking distance to Sun Trust Park – the home of the Atlanta Braves.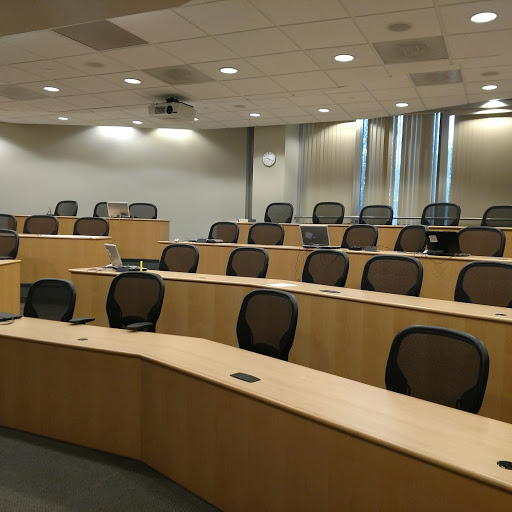 Project Success Inc. offers the best state-of-the-art training venue for up to 40 people in one of Atlanta's best areas.
We offer a beautiful, conveniently located, and clean facility with all the advanced video conferencing and computer networking capabilities. Each work station has power and ethernet hook up and was ergonomically designed to maximize the participant's view and convenience. The training theatre has wheelchair accessibility, kitchen facilities, and ample free parking.
For baseball fans, this prime location is walking distance from the home of the Atlanta Braves at Sun Trust Park via the pedestrian bridge, and affords our guests the fantastic opportunity to catch a game.
The area is also home to shopping centers, multiple restaurants, and 15 hotels, so out-of-town guests joining your training event will be able to enjoy their stay even better!
Accessibility
We're easy to get to and conveniently located. We offer wheelchair accessibility, and provide free on-site parking.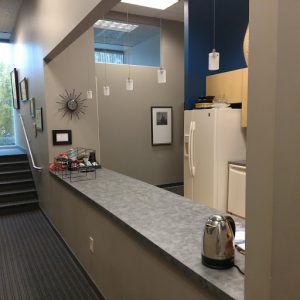 Kitchen Area
Our kitchen area is fitted with a fridge-freezer, kettle, microwave, and a dishwasher. Also, our prime location offers a multitude of catering options.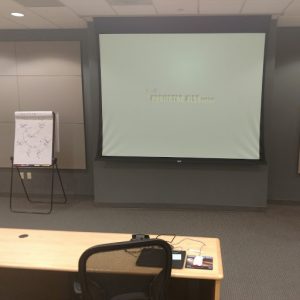 Projector & Screen
All your presentation needs will be met with the easy to use projector, screen and podium combination.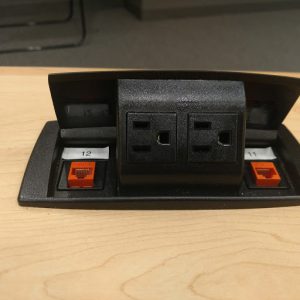 Work Stations
Spacious desks equipped with power and ethernet ports for each comfortable seat.